Human society sustains itself by transforming nature into garbage.

Mason Cooley (1927-2002)
One of the biggest problems we're facing in terms of environmental issues, currently, is poor waste management. Why are we talking about this? This is the image we form for our tourists. India is considered to be unsanitary.
Every day we clean our houses and mindlessly throw a bunch of stuff in the garbage. And then we talk about how the environment is suffering. Do you consider segregating the waste you throw away every day before you do?
If yes, you're doing a great job. If not,
Whom shall we blame?
Despite the rules placed by the government, we as a society fail to do the same. Because "Ab kaun sab alag alag karega". And with this little thing that we don't want to do, the landfill spaces are being taken up unnecessarily. As a result, we see mounds of garbage in the biggest cities of our country. But, what is the reason behind it?
Lack of Dumping Sites
The government did its part by laying out a set of rules on Solid Waste Management. The rules were also updated in 2016, which is quite recent. And yet, there are so many lands wasted away with loads of garbage. The reason behind it stands that the local administrations fail to find appropriate dumping sites. Is this lack of interest in people's health? Or just something that they choose to oversee? It's like the people high-up dump a certain load of responsibility on people down-under and due to lack of resources, these things end up being neglected.
It isn't the story of one city. If you live in or around Chandigarh, you must have seen grounds laid to waste with garbage around Manimajra, Nayagaon, Dhanas and even, Mohali. And if you live in or around Delhi, you're aware of the mountain of garbage in Ghazipur that rises higher every year. Not something that makes me proud, honestly!
Affect on Living Standards
These large grounds wasted in the garbage could've been used for something more useful. This type of garbage leads to the production of foul-smelling poisonous gases, which is a health hazard. If you consult local doctors of these areas, I am sure they would tell you a number of people who fall sick due to the same. Especially, the people living in slums. This garbage also pollutes the groundwater leading to a whole other level of environmental disaster for every being living in the area. It has been documented that if this poor management of waste continues, there will be increased risks of respiratory infections and even cancer.
Other than this, this human waste attracts animals like cows, pigs, and dogs to consume plastic waste. This leads them to have a false feeling of fullness and zero nutrition. I have witnessed animals choking on the same and dying on the spot as well. Why must they suffer for our foolishness?
Plastic Disposal
I've said it before and I'll say it again, we as Indians re-use things to their maximum extent. We should own it and be proud of the habit. Even after reusing certain things like plastic items a thousand times, you can still discard them where they would be recycled into newer items. Let's face it, plastic is here to stay. What you can still do is take your own bags to the stores and respect the ban on plastic bags.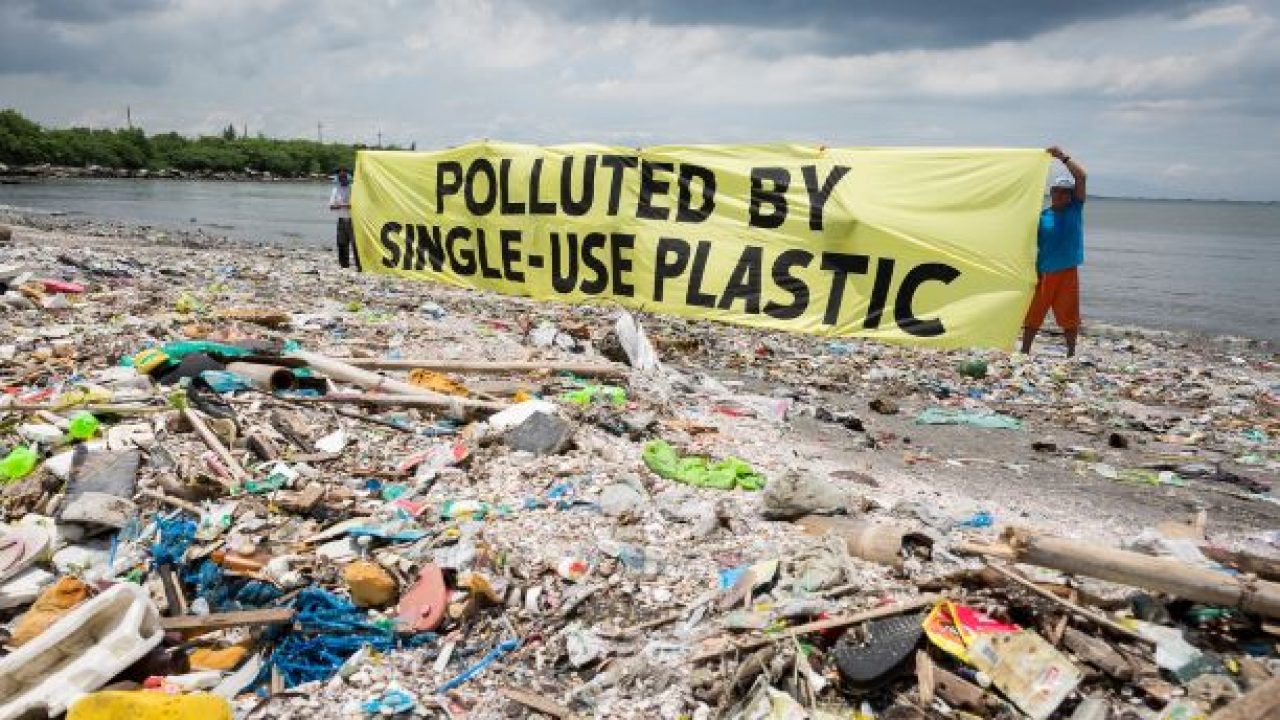 Conclusion
The authorities responsible for waste management, such as municipal corporations, fail to fulfill their duties due to lack of resources, low manpower, and outdated technology. You must have seen waste-pickers on roads sometimes but how frequently do you see them?
With the growing population and growing industrialization, there is not enough advertisement for the measures we can start taking from our homes. And this particular problem can not be solved unless we start sorting it from ground zero. Most cities don't have segregated sites for dumping different types of waste and in turn, it piles up. It calls for immediate attention before our country turns into a huge pile of garbage. There should be a common composting site in all communities as everyone doesn't have enough space in their homes to do it. Biodegradable waste should not be thrown along with the rest. E-waste should be discarded in places where it can be recycled.
For more tips on sustainable living and dumping wisely, read
It is a great habit to not gather up waste in your house and I'm sure that everybody doesn't have the time to DIY every broken thing in the house. But, the least we can do is segregate. Live sustainably so the future generations don't live in a pile of garbage in the name of a country.
Let's make it Swachh Bharat for real and keep doing epic shit.
Happy Earth Day!